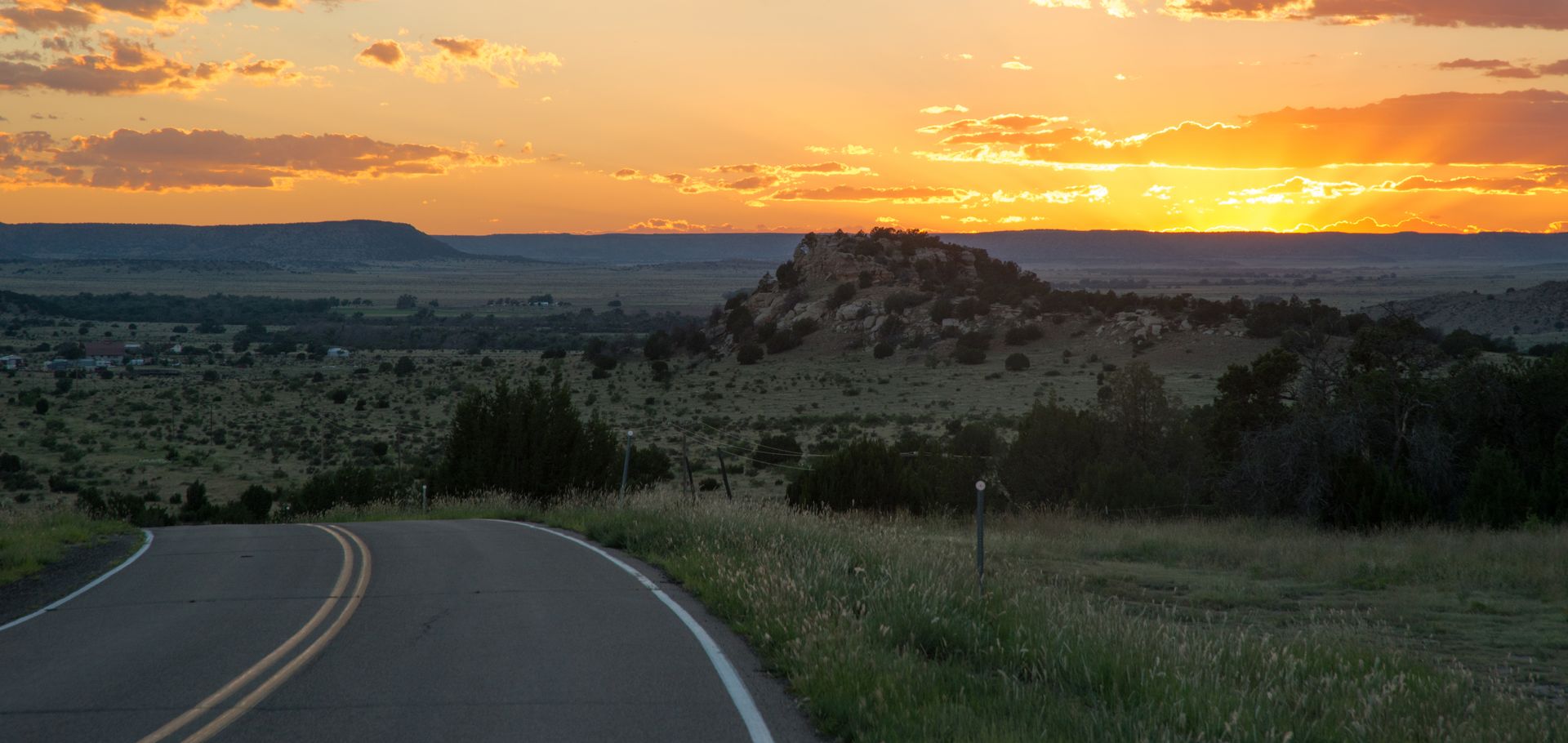 Our home breathes,
It beeps.
A train blows its whistle,
Wheels rumble on the track,
Clack-clack-clack.
My plastic medicine-ball burst
As I laughed at how my brother
Told his children to "shut the fuck up!"
As they cried "Mommy!"
It was really funny.
Ashes from fireworks,
Rain on top of us,
Freedom, forced to become
Different. Procrustean
Personalities,
Diversely engineered
Duplicates
Switching skin,
Choose to celebrate.
Alan Valle Monagas