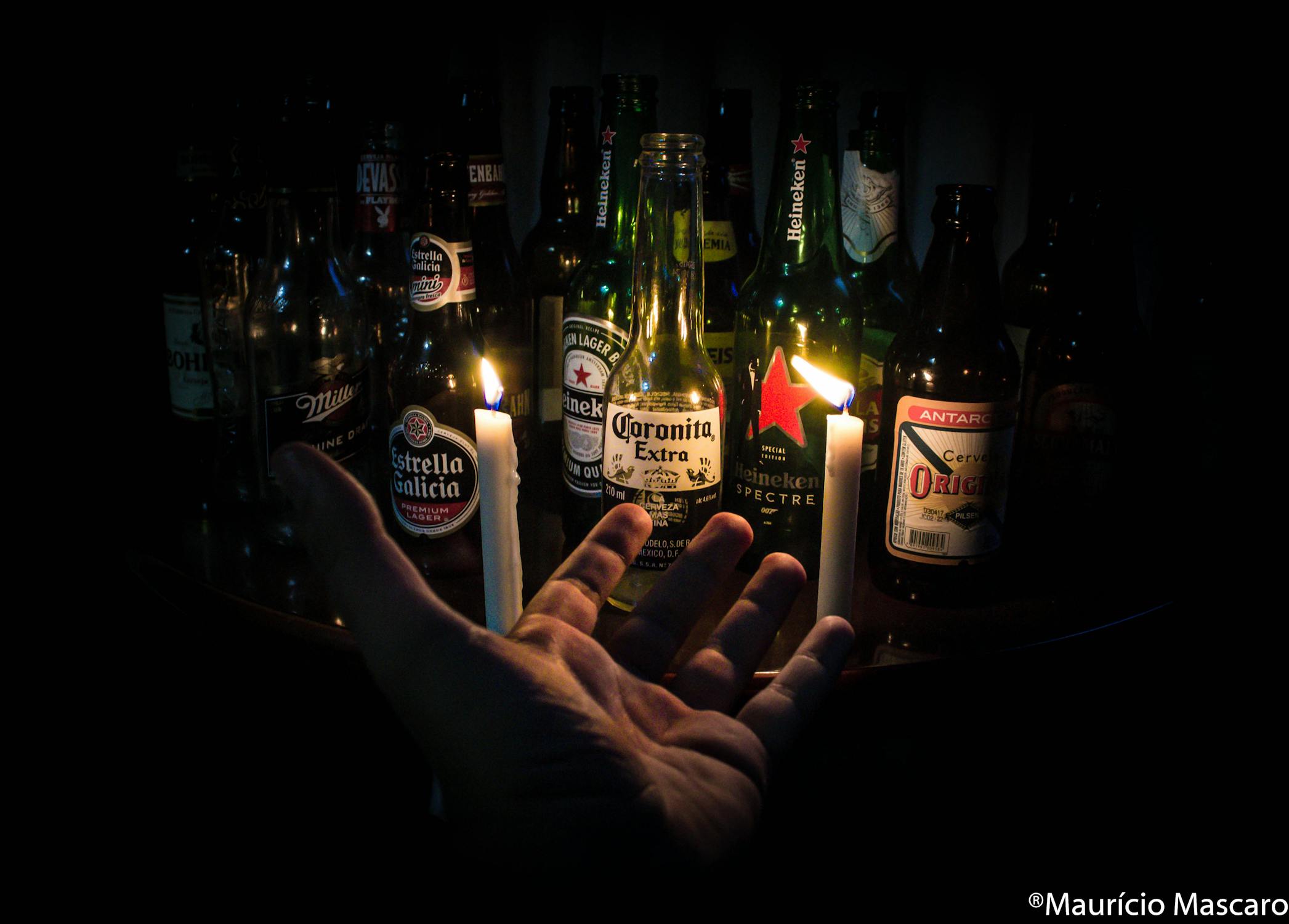 A soul-search, in the words of Nandita.
A quest for verses at the level of the Gita.
A word-smelter's supreme-temper,
Purveyor of God's sacred-nectar.
Pay no attention to this depraved knave,
Who foolishly believes that words can slay,
In an age of decadence—a Romantic slave!
Who wakes from life with an endless-gaze.
Light-scribes reincarnate, pilgrim's hands,
Essence in ink, square-castles of sand,
Deathless language, our electric-web,
Words live on, your flesh rots-dead.
An enjoyable assignment, for life's dreamers.
An undeniable task for reality's-dealers,
At the whims of our mental-static,
Lamb-life automatic. Ecstatic.
The Sun blankets the night of lover's woe.
Sacred-whore, beneath our bone marrow.
We wear flat-masks for our Flatland,
Watch our clock's hands, where art though gift-grand?
Origins of language, to hide, to deceive.
Now we speak, and speak, until finally, we leave.
Afterhours, silence, a password or two
High-on-life, with proper pints of courage-juice,
We decide to sing-our-praises, to the Moon
Jackpot, Russian roulette—trojan in June.
Alan Valle Monagas